"The Cereal business model is one of the best I've seen in the blockchain space."
The Cayman Islands, June 30, 2018 — Cereal, a fintech startup & blockchain platform for crypto asset and mining rid-based lending market, has announced that prominent MIT professor John R. Williams has joined the team taking an advisory role.
"I'm excited about Cereal because they bring a much needed financial product to the crypto-currency space by allowing investors and businesses to leverage their crypto-assets as security for fiat loans. The Cereal business model is one of the best I've seen in the blockchain space. Their technical and business team has tremendous experience and I believe they are one of the few "solid" blockchain based companies," said Professor John R. Williams about the appointment.
Professor John R. Williams, Professor of Information Engineering at MIT, was formerly the Director of the AutoID Laboratory, where he led MIT's efforts in the invention and development of the Internet of Things and its software architecture. He has since gone on to direct MIT's Geospatial Data Center where applied computational research is being connected to blockchain technologies. Professor Williams was named as one of the 50 most powerful people in computer networks in 2005, alongside Bill Gates and Larry Ellison. He has authored over 150 publications.
Professor John R. Williams also said that "Cereal is going to change the way people view cryptocurrencies as a medium of exchange. The barriers to moving between fiat currencies can be removed by using stable crypto-currencies as an intermediary. Furthermore transaction costs and time delays can be reduced significantly allowing anyone with a cell phone or a laptop move their assets without friction."
Today, holders of cryptocurrencies and cryptocurrency-related assets had to choose between maintaining their investments and cashing out to fiat money to meet their day-to-day financial needs or cover the operating costs of mining rigs, buying new equipment, and funding future maintenance. However with the Cereal platform there is no need to cash out for immediate needs for fiat currency .Cereal is aimed to create an ecosystem of high-quality and affordable loan products for the crypto community.
Cereal will create an innovative blockchain-based platform that will directly connect cryptocurrency enthusiasts, financial companies, investors, retailers, and manufacturers and lead the loan market to new grounds. Apart from it, the Cereal token will power a universal loyalty program framework with a system of financial incentives for all participants.
Cereal is positioned to strengthen its status quo in the emerging cryptocurrency-asset-based lending market, estimated at $30 billion, and draw out the participation of the world's millions of crypto enthusiasts. A strategic partnership with Giga Watt, the world's first full-service mining solution provider, is already in place. This will help accelerate Cereal's suite of next-generation loan products, backed by Giga Watt's mining infrastructure.
Co-founder and CEO of Cereal, Sergey Vart is a serial entrepreneur that has founded fin-tech startups like Credeo and Rassrochka24.
"Professor John R. Williams joining our team means that he recognises Cereal's technology and business value. We will work with Professor Williams in incorporating his computer engineering expertise to create synergy with Cereal, " said Cereal's CEO Sergey Vart.  
To date, Cereal has completed a private pre-sale of CRL tokens and a public ICO sale will be held from May 25, 2018 to July 31, 2018.
For more information, visit https://cereal.cryptonomos.com
###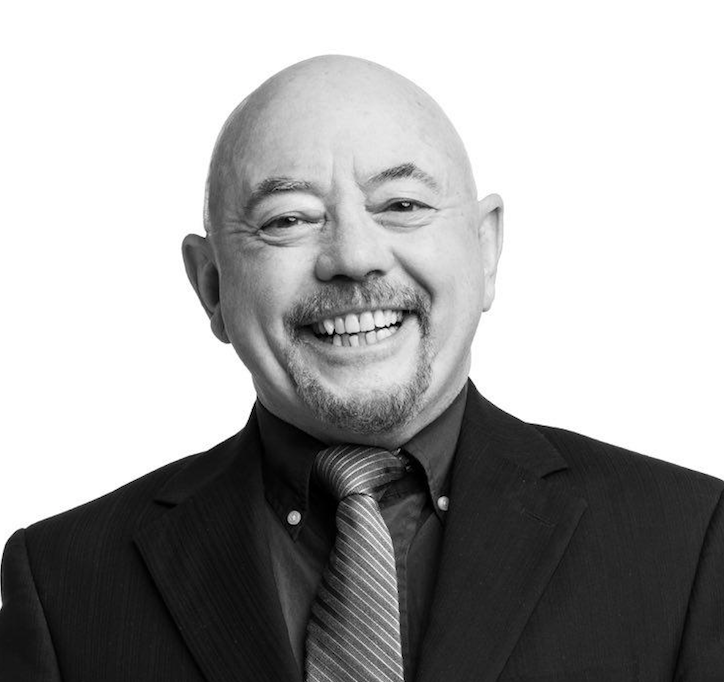 Professor MIT John R. Williams
About Cereal
Cereal is a visionary asset-based lending platform. According to the founders, it is set to transform the cryptocurrency-secured loan market and develop an asset-based lending network for millions of cryptocurrency enthusiasts around the globe.
This is a sponsored press release and does not necessarily reflect the opinions or views held by any employees of NullTX. This is not investment, trading, or gambling advice. Always conduct your own independent research.
Source link